7 " No Slip Embroidery Hoop for Punch Needle Embroidery, Embroidery, Cross Stitching, Small Quilting Projects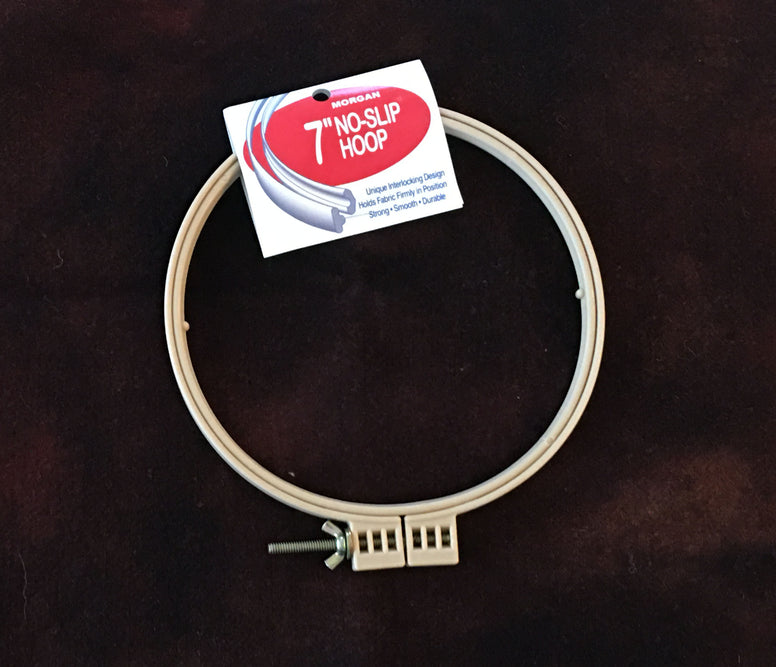 Our no-slip hoops have a unique patented feature, a tongue and groove configuration, that holds the fabric securely between the inner and outer rings. This feature keeps the fabric in place while working on the project. 
Use on punch needle embroidery, embroidery, cross stitch, and quilting.
You may also like