SWEDISH TREE of LIFE Wool Applique Pattern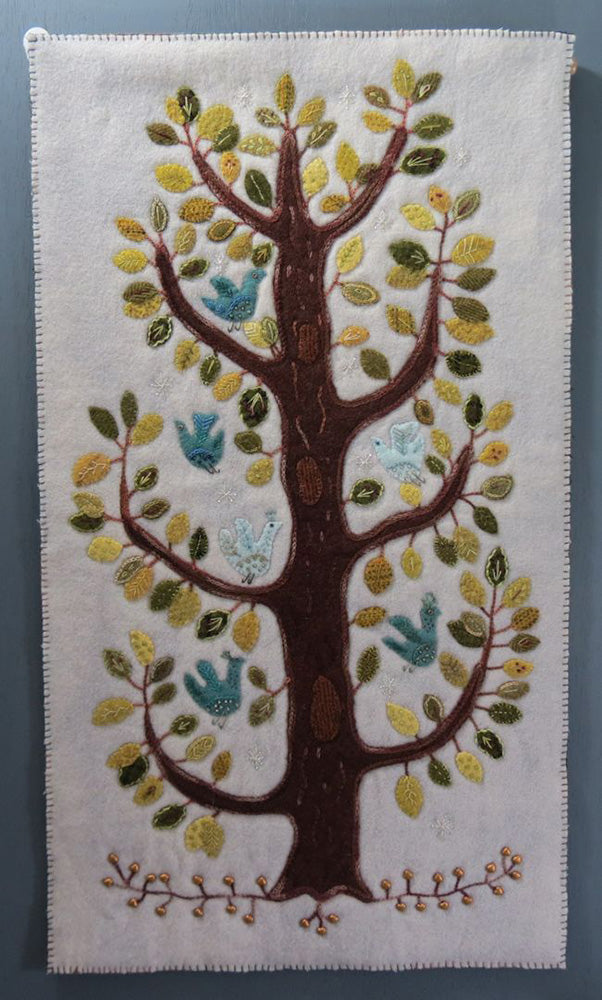 I am grateful to have stumbled upon Eivor Fisher, a Swedish designer from the 1950's, whose beautiful work inspired me to create my own rendition of her Tree of Life.

This wool applique pattern originally published in 2015 has recently been revised and returned to circulation.
A few of the stitches used are: running, fly, French knots, cross stitch...all very basic.

Included: color photo as a guide, stitch diagrams,full size templates.

Finish size ~ 14" wide x 25".
*Patterns and kits are non refundable.


You may also like